Podcast: Play in new window | Download (Duration: 14:13 — 32.5MB) | Embed
Subscribe: Google Podcasts | RSS | More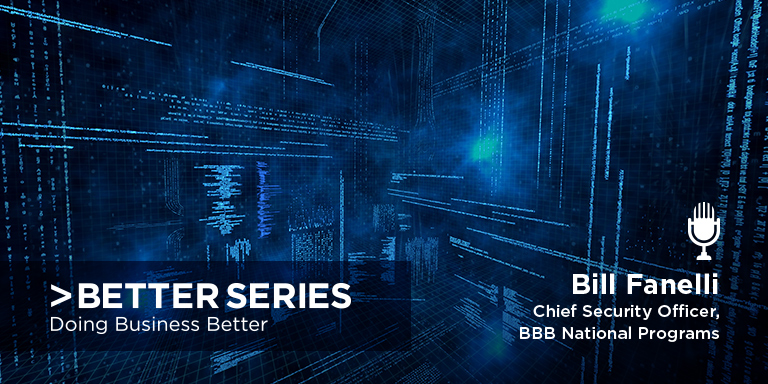 BBB National Programs, Chief Security Office Bill Fanelli, reveals the truth behind Cybersecurity and its impact on small businesses. Research reveals 5 myths that put small businesses at risk. After you listen, take a closer look at the State of Cybersecurity Report details.
We'd Love To Hear From You! 
Please take our survey to provide us with your feedback.