---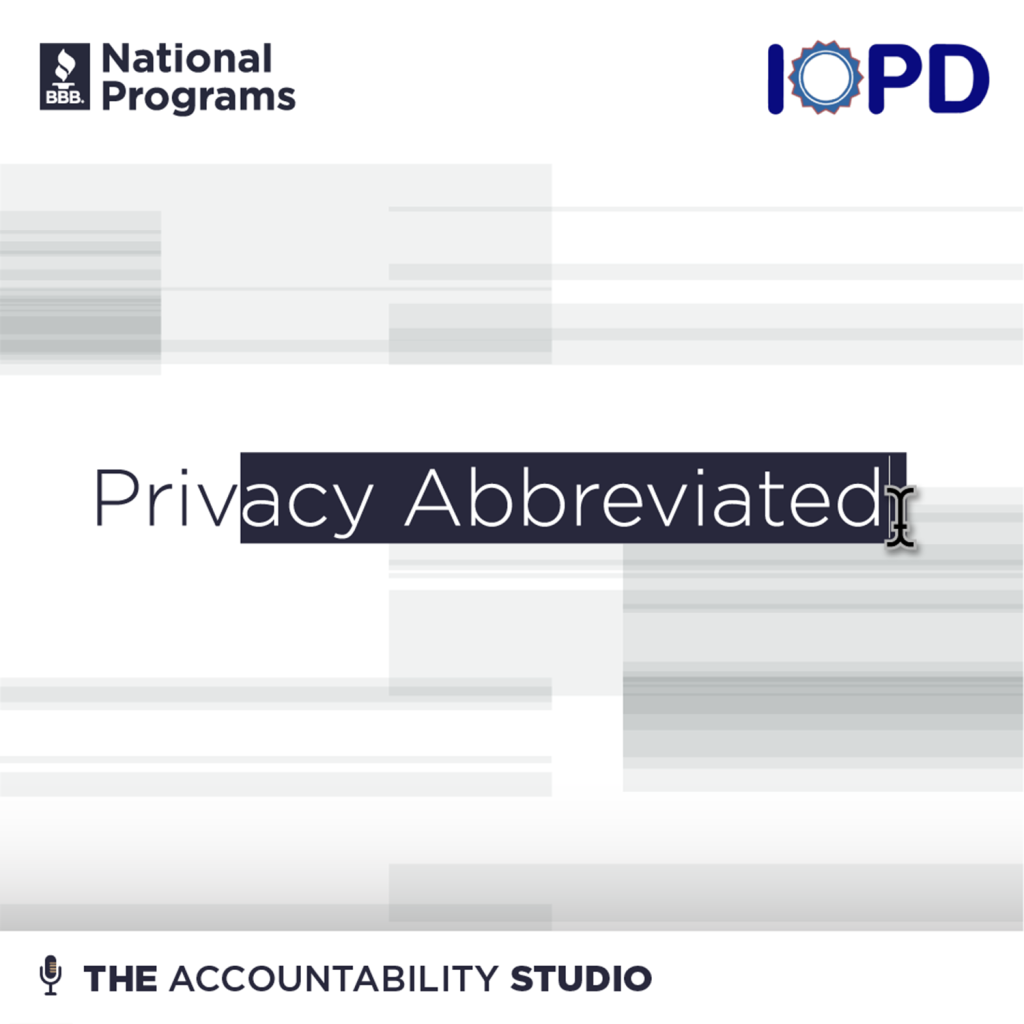 Privacy Abbreviated
The Privacy Abbreviated podcast helps business leaders operationalize and prepare for what's next in privacy. From high-level news headlines to the geeky privacy trenches, your hosts are experienced privacy pros and your guides, breaking down what's happening to deliver only the takeaways you need.
Latest Show Notes
---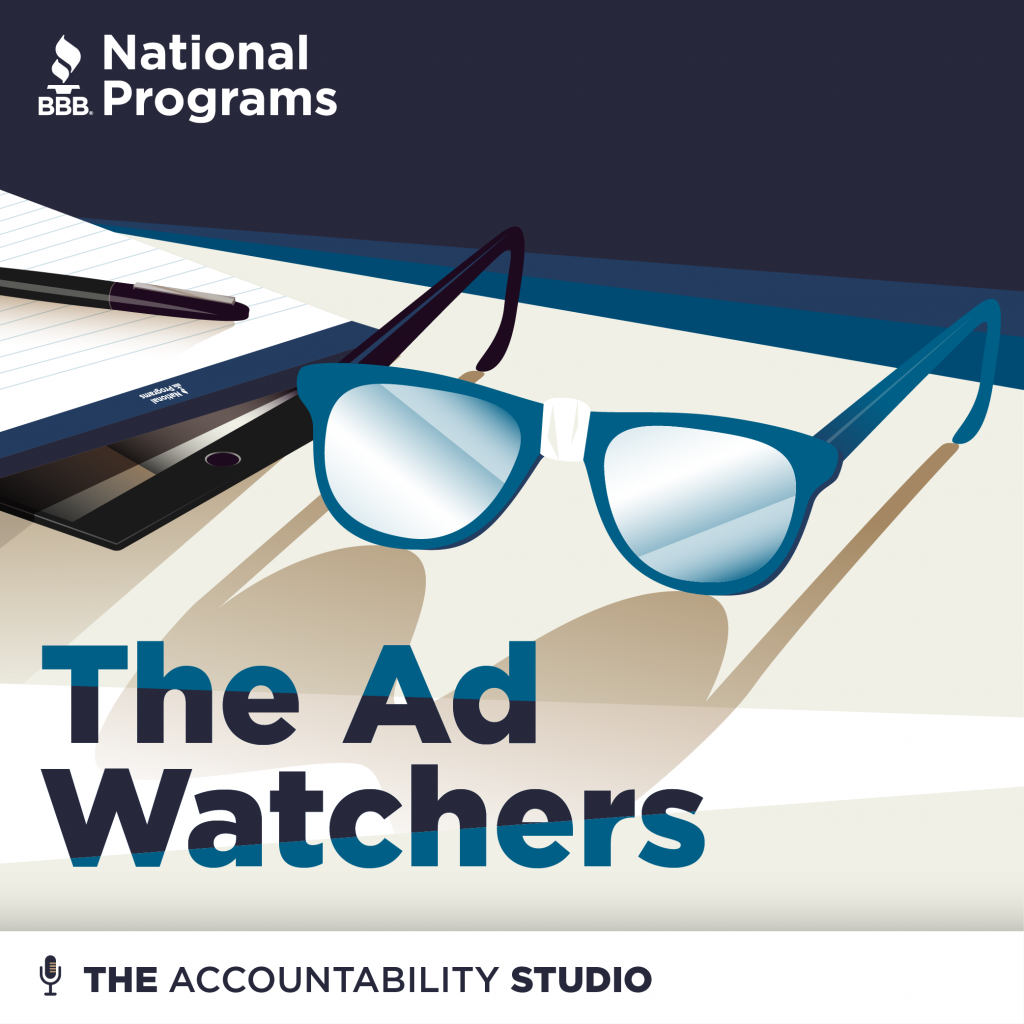 The Ad Watchers
Join National Advertising Division attorneys on this podcast as they explore advertising claims and what it means to put them to the truthfulness test.
Latest Show Notes
---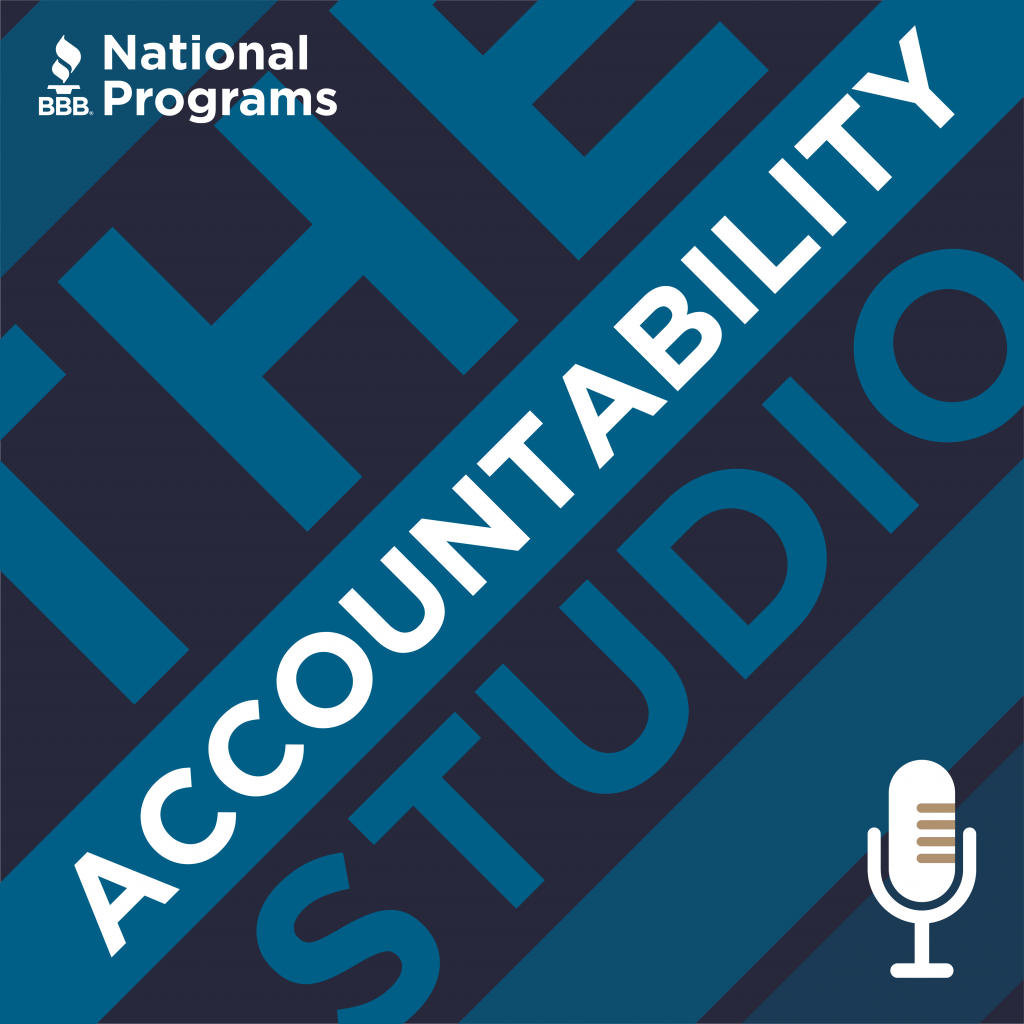 The Accountability Studio
This podcast explores what it means to be an accountable business leader. Join us in thinking beyond typical boundaries to discover what the future of independent, industry self-regulation looks like.
Latest Show Notes