Podcast (privacyabbreviated): Play in new window | Download (Duration: 39:22 — 36.0MB) | Embed
Subscribe: Apple Podcasts | Google Podcasts | RSS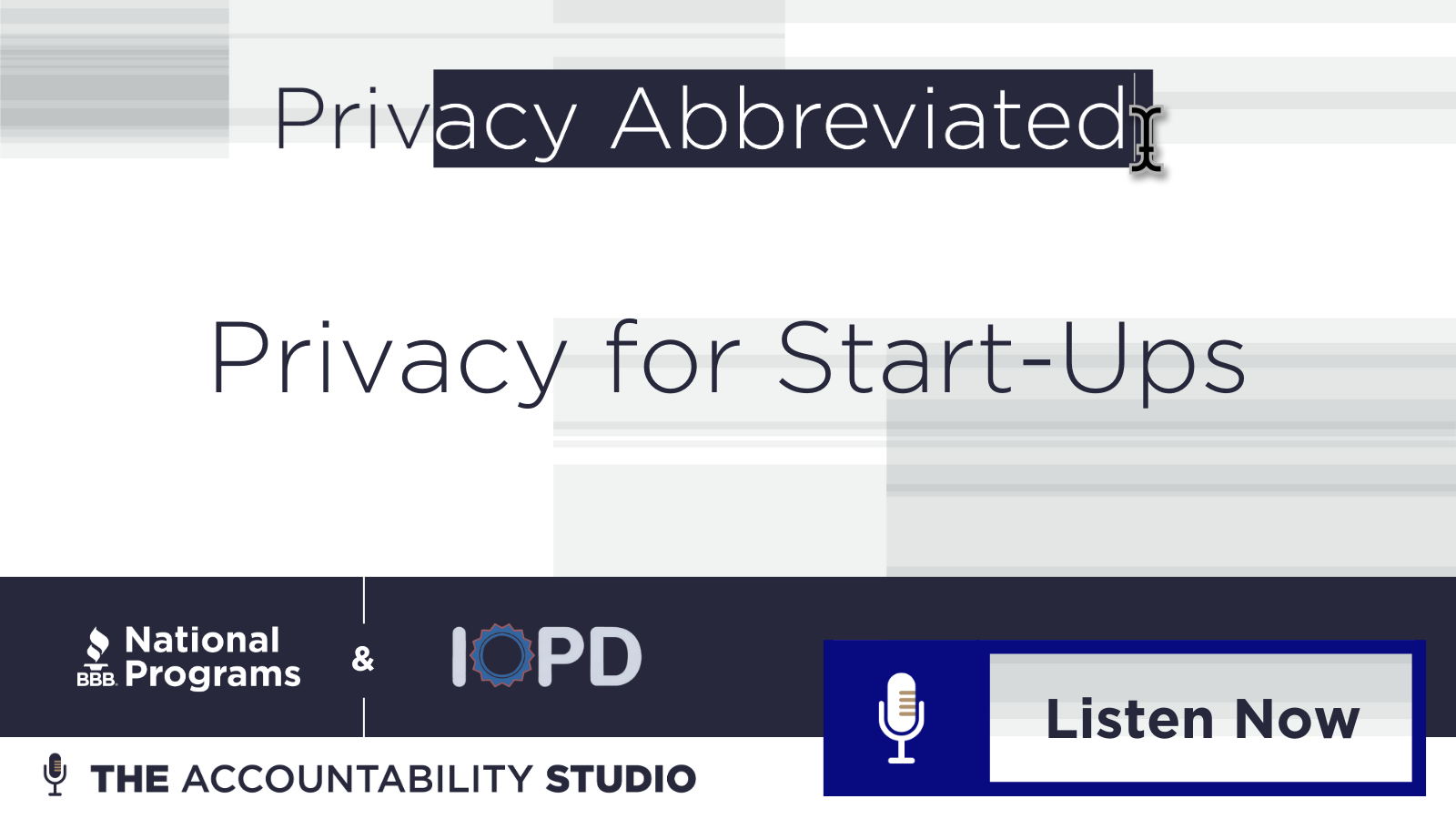 There are tens of thousands of entrepreneurs in the United States. When getting their business off the ground, often growth, not necessarily privacy, is the primary focus, especially in the technology sector where data is often central to the business. 
In this episode of Priv, our hosts are joined by the Tech Diplomacy Network's Katharina Koerner and Santa Clara University's Professor Linsey Krolik to discuss the questions entrepreneurs face when getting their business started, how to ensure privacy is part of any pivots or growth plans, and best practices for navigating the data wants vs the must haves. 
For more information about this episode, read the show notes here.