Podcast (privacyabbreviated): Play in new window | Download (Duration: 35:07 — 32.2MB) | Embed
Subscribe: Apple Podcasts | Google Podcasts | RSS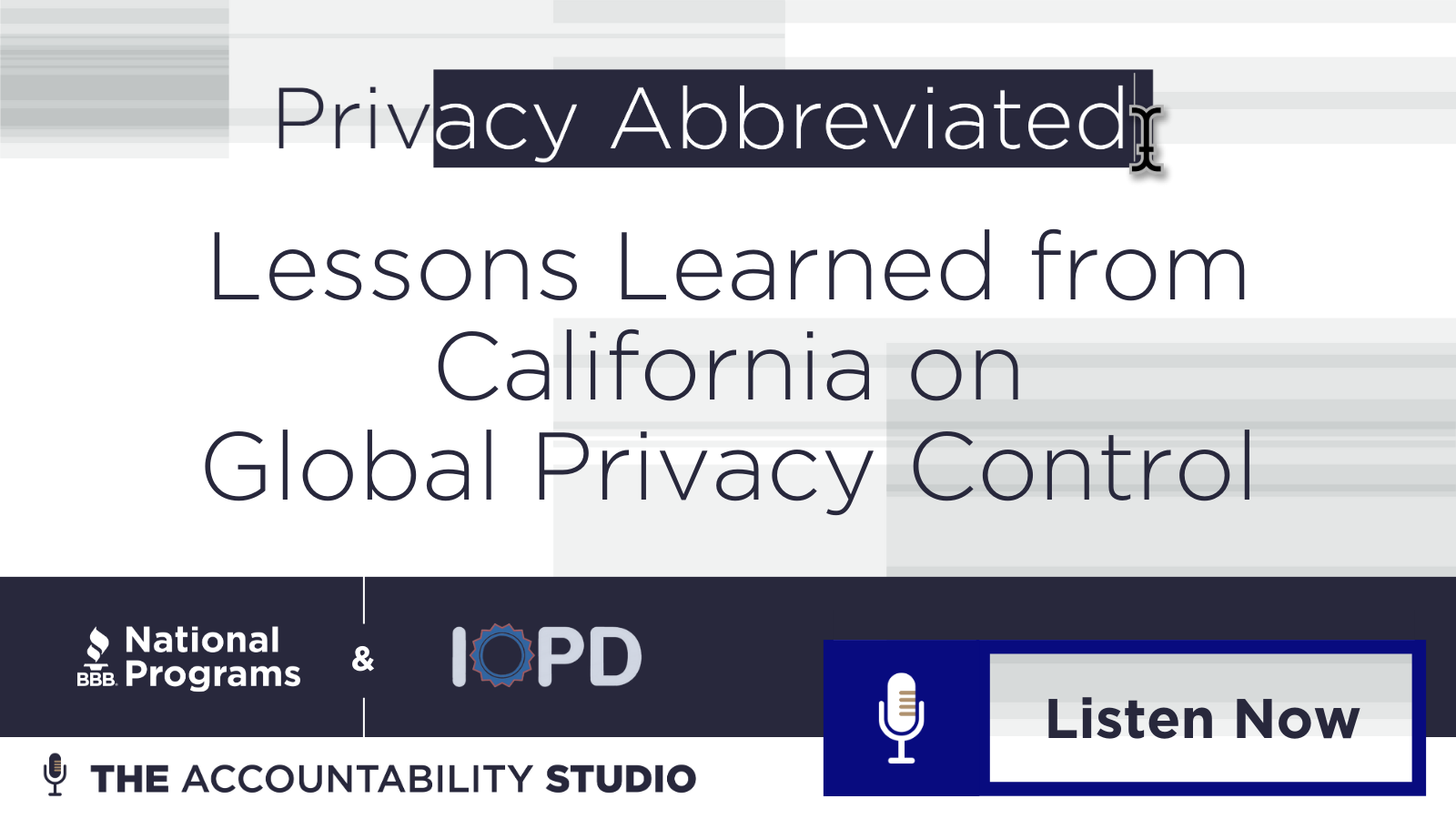 The patchwork of privacy legislation at the state level is challenging, at best, and right now enforcement of CCPA in California is providing many lessons learned for both other states following in California's footsteps and businesses trying to remain compliant with new, and old, privacy laws. Last year's landmark Sephora settlement with the California Office of the Attorney General, for example, has led businesses to pay much closer attention to a technology called Global Privacy Control, or GPC, first introduced in 2020. The settlement reminded businesses, in a big way, that they must respect consumer choices.
In this episode, the hosts of Priv are joined by Jeewon Serrato of BakerHostetler, who represented Sephora in this landmark settlement, to break down GPC and outline the lessons learned for businesses.
For more information about this episode, read the show notes here.