Podcast: Play in new window | Download (Duration: 15:51 — 36.3MB) | Embed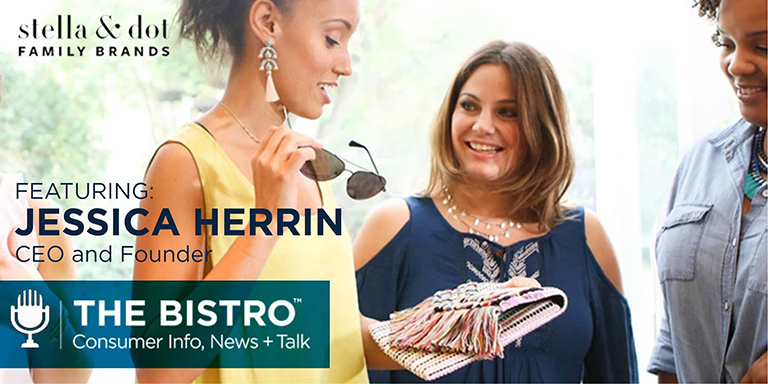 "Do something you love and you'll never work a day in your life" a strong quote many of us strive diligently to accomplish in our lifetime. Jessica Herrin, CEO and Founder of Stella & Dot, joins us to discuss how to style all aspects of your life in order to find your happiness. Tune in to hear how Jessica found her extraordinary and how she is helping others to do the same.  
In addition, enter our "Find Your Extraordinary" Giveaway for your chance to win a special prize from Jessica Herrin herself!